Pheromone's meetups
Last Update : October 30, 2018 by Ava
It is said that love is in the air. And it seems that it might actually be completely true.
New tendencies in love, romance and dating are starting to emerge. Among them pheromone's meetups are becoming really popular. Have you ever tried to seduce through senses ? That is exactly the aim of those dating events. Smell, feel and let your heart decide. We will unveil to you all you need to know about these dating events. Discover the power of pheromones to find the perfect match. Are you ready to start your dating adventure?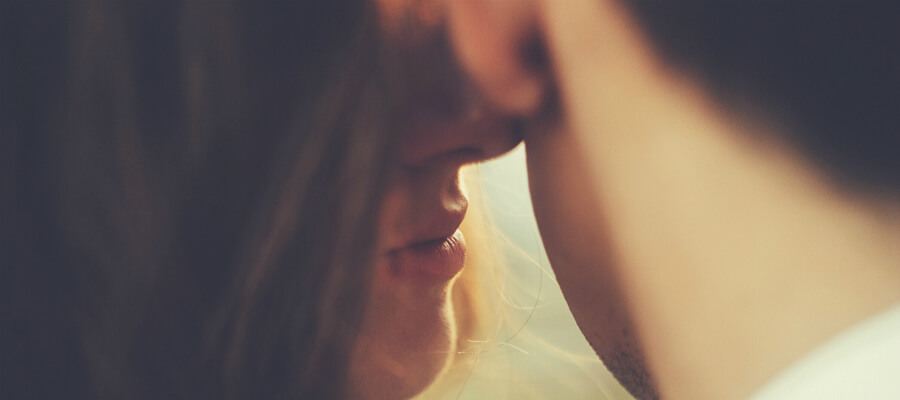 Pheromone's meetups : the power of smelling to find love
Pheromone's parties are social events organised for singles. The concept was created by artist Judith Prays in 2010 when the first party was organised in Brooklyn, New York. Since then they've become very popular among daters.
The idea is pretty simple : participants are usually asked to sleep in a t-shirt for three consecutive days before the event. Upon their arrival to the pheromone's event, they will leave their t-shirts in individual bags for singles to smell.
After that, the magic of these events starts : singles will find some smells more attractive than others. Once they choose the smells they have preferred they will be introduce to their owners to meet, talk and learn more about each other.
Pheromones : love and romance under your nose
There's an actually science based on pheromones which studies the chemical basis of love. According to this science, it is believed than pheromones are a natural element to trigger romantic responses.
The chemical basis of love is based in 3 phases which release different natural chemicals.
The first phase, Attraction, causes a loss of appetite and sleep and releases dopamine, serotonin, norepepinephrine and nerve growth. The physical effects include an increase on the heart rate.
The second phase refers to lust, which releases hormones such as testosterone and estrogen.
Finally, the third phase : attachment releases oxytocin and vasopressin.
So why are pheromone's so important in this process ?
Well, according to studies on the subject, pheromones will have an important impact before the first phase we have just described : pheromones are an essential element to help you decide if someone will attract you or not.
Looking for love and the right match at pheromone's parties
Research on pheromones has suggested that pheromones help us detect scents that will give us very valuable information on the genetic combinations of somebody. As such, we would naturally feel more attracted to someone that would complement our genetic combination in order to increase the possibilities of stronger offspring.
If we forget for a second about the cultural implications of love and we focus on a more animal approach, pheromones will lead us to our right match. Pheromones will help us to trust our guts, to connect with somebody on all levels, to feel the true smell of romance and love.
Smell has a very strong impact on our feelings and our memories. Some smells can make us feel calm, others angry, others romantic…
Pheromone's meetups are a great way to reconnect with your inner you. Love is definitely in the air and you never know the surprises or romantic adventures that await for you if you decide to activate your senses. Ready to smell ?
Learn more about "Seducing through senses: Activate them!"