Make dates easier with Tinder
Last Update : October 25, 2018 by Ava
If we are interested in dating through social networks, we must not overlook the growing popularity of dating applications. Tinder is a free app that can be installed on your smartphone at the click of button. After creating your profile (which only requires half a second because the application is able to use your Facebook photo and your specified interests to create it), and adding a few photos to your profile you are ready to discover the world of Tinder!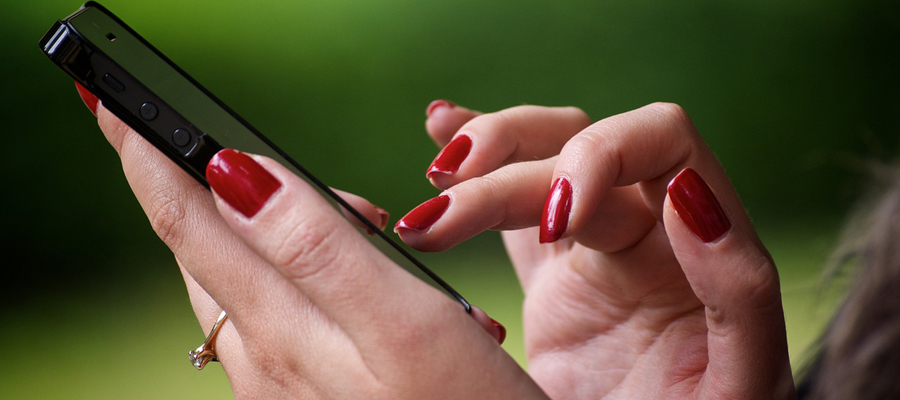 Tinder: App meetings that can lead to relationships
The principle behind Tinder is very simple and is to scroll through the pictures of men and women living within a certain number of miles from you according to your set location. This means that you are able to set your own search area. You simply have to scroll through the profiles and 'like' those you are interested in. The others will simply be rejected by selecting 'nope'. The people concerned will not know anything about your assessments whether you choose 'like' or 'nope', since Tinder will only let you know if you and another person appen to 'like' each other.
After the 'introductions' have been made (thank you Tinder), you can chat with the person you have set your sights on! The concept has attracted a large number of young people, who see the app as fabulous time saving (the person with whom you are chatting has already testified a minimum amount of interest in liking your photo, this is a good start) and an inexhaustible database.
Meet a lot of people quickly
You can find absolutely everyone on Tinder: the baker, your maths teacher, the postman and even your little brother… The application serves as a dating accelerator. There are people in search of their future partners, a lonely person who is simply in need of a little affection, someone who is just curious and even singles who are looking for love, etc.
The most complicated part of all is to sort through all those people and identify those with whom you could potentially experience an adventure, a story or even share a stretch of road with.
According to the feedback we have received about Tinder, this can lead to some great stories. For that to happen you need patience, a good sense of humour, an open mind and at least a little intuition.
Learn more about "Dating on social networks"