How to find a woman with serious intentions on a dating site?
Last Update : October 24, 2018 by Ava
Nowadays, finding a soul-mate online is seen as the ideal solution for confirmed bachelors, or those who are recently divorced. It's true that many new websites have sprung up recently, purporting to offer serious encounters thanks to hand-picked profiles, linked to yours based on common interests. In reality, finding the ideal woman online is like finding a needle in a haystack; it takes patience, a bit of luck and then anything can happen.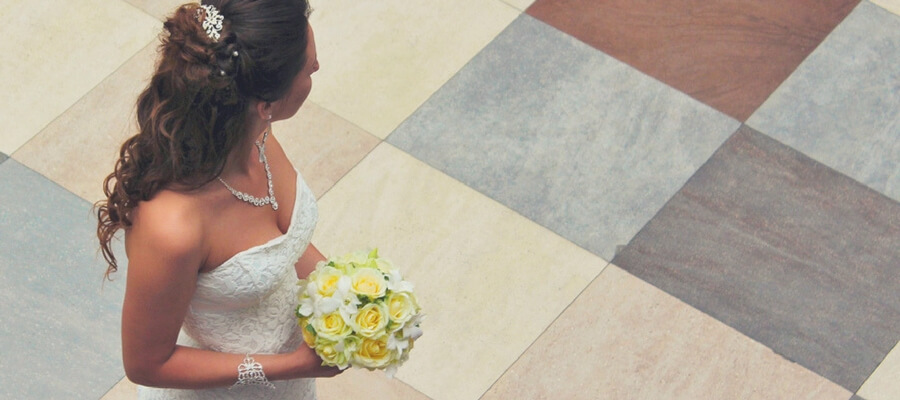 Finding true love on a dating site really is possible
Some profiles may sound too good to be true, and that's with good reason! It's important to keep your wits about you. Plastic-looking dream models under the age of 25 simply don't look for a man on a dating site (or if they do, they're very few and far between). Carefully go through the profiles of the women who interest you because if they're complete you'll gain valuable information about who you're relating to. You should always go for quality over quantity when it comes to making contact with other members of the site. Try to set out your expectations as clearly as possible to avoid the risk of swimming around in a sea of total confusion.
It's best to opt for paid dating sites since they offer excellent all round services and you can select the profiles that are a match to yours. These sites also commit to rooting out fake profiles, so you can maximise your chances of finding a woman who really wants to invest in a long lasting relationship. Anything free is rarely good quality in the world of online dating!
Filter profiles and identify women with serious intentions
It's a good idea to start off by assuming you won't have time to reply to every single message. Women seeking a serious relationship filter out certain profiles, so you should do the same: Don't spread yourself around too thinly, be honest with yourself and earmark only those profiles that are a true match to yours. Shelve the Photoshopped Barbie dolls along with the scatterbrained, duckface selfie fans and those who love texting slang. You should only focus on the people you're genuinely attracted to and with whom you may have an affinity. Remember that your commonalities will help you strike up a conversation in a more natural way.
Take great care over your profile to attract a partner with serious intentions
Take care over your profile by revealing as many things about yourself that would allow a potential partner to get to know you better. If the site allows it, write some text that's personal to you. Your description must be readable and without any spelling mistakes. Females with serious intentions will judge your standard of education by reading your profile. Many sites have sections about your interests, so fill these out in detail too.
The more information you add, the more you'll appeal to visitors to your profile by showing you're single, self-motivated and active on the site. A half-completed profile will be far less successful, not to mention those profiles without photos!
If the dating site offers a personality test, you're advised to complete this as honestly as possible. The results will be sent to you in confidence. Your answers will then be used by the site's algorithms to help find the person who's best suited to you in relation to your personality traits and who you want to meet. This can sometimes be a tedious step, but ultimately it's a huge time saver and can certainly increase your chances of finding a woman with serious intentions.
Learn more about "Serious online dating"