On dating apps and love: Dating trends for 2020!
Last Update : February 24, 2021 by Ava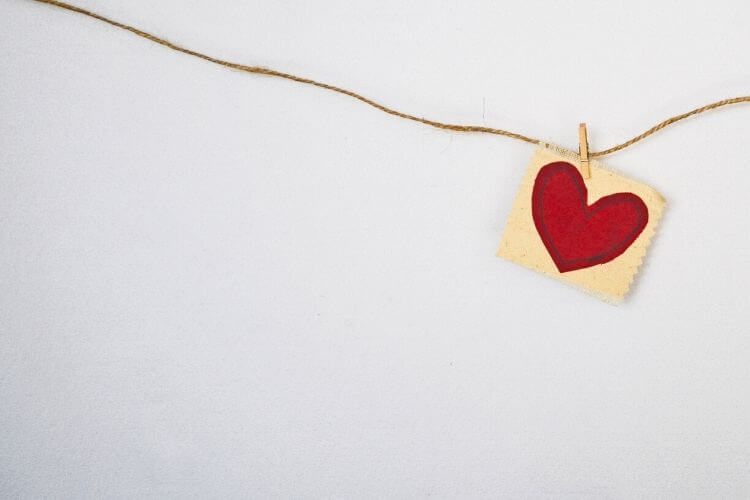 We're entering a new decade, and although things might not seem to have changed in the last 10 years if we only look at how dating and online dating has evolved things have actually drastically changed!
With 2020, some dating experts have started to explain some of the dating trends they expect will become quite popular in 2020.
Here's a summary!
Dating trends for 2020: are you up to date?
# Ghosting will not disappear…quite the contrary!
Ghosting seems to be quite a popular way of behaving amongst online daters and dater generally speaking.
However, like with most things in life, the more used we get to things, the less we seem to notice their damage, therefore, it is expected that although ghosting might be evolving, we won't be as hurt as before.
# More honesty when it comes to intentions
According to a relationship expert, Laura Bilotta, "online dating apps will continue to grow popularity" but it will also be how "many people (will) find their partners".
The great advantage of dating apps is that users know what they want and what they're searching for…which is a great way to meet new people in a more honest and up-front way!
# Towards the end of monogamy?
2019 opened the door to a more open-minded discussion around different types of relationships outside of the well-known monogamy.
Experts are considering that 2020 will continue with that trend and different forms of relationships such as polyamory, open relationship, etc. will become more popular.
As such, the sexual expert Samantha Bitty explains that "partners in scenarios who may have previously taken it as a cue to end the partnership" will start to look for other alternatives.
2020 seems to be awaiting with lots of activity on the online dating game: more videos, more different types of dating, and a great selection of choice!
Dating has never been so easy and so fun, as long as you know the rules
Read more: The Sunday dating: the best day to try out online dating!
Let's welcome a 2020 of dating and romance!