Dating in your 40s: 2 benefits you'll definitely agree with
Last Update : November 15, 2019 by Ava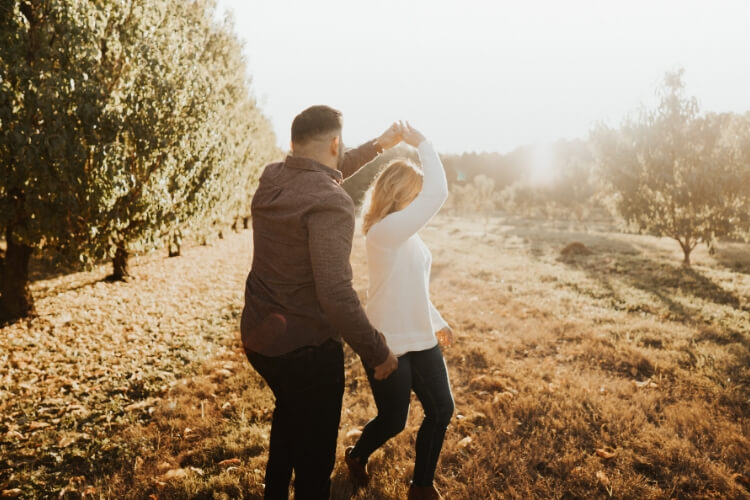 Online dating sites have opened new possibilities for dating after 40. As you pass different stages of life, you acquire new experiences and your vision of love and dating tends to change.
There are many benefits of having experience in love, and that's exactly why dating in your 40s can be one the sweetest moment to fully enjoy meeting a special someone.
Dating after 40: Advantages you probably didn't think of!
1. You know what you want and you know how to appreciate it when you find it
If you're single in your 40s, you've probably already understood that your perfect match won't be knocking on your door: you've got to use all the tools at your disposal to find it.
The good thing is that you probably fully understand what a great match is for you, and that's a great advantage.
Most people spend their 20s and 30s thinking they know what they want from love, but the only way to truly find that out is through experience.
You're probably at a point in your life where you know what you really want, what you appreciate and what you enjoy and that's great!
Read more: Single in your 30s and your 40s and impossible to find a match: you're not alone!
All you need to know is how to actively start looking for your potential match!
Luckily, online dating has changed the game of meeting people by opening the possibilities and allowing singles to look for what they really want.
2. You have more dating experience and you fully understand the dynamics of sexual attraction
Maturity is a great thing to acquire as it allows you to invest your time in what is really important for you.
In that sense, dating after 40 means that you'll know pretty quickly if there's a sexual and intellectual attraction with a potential match.
Feeling chemistry is very important in a relationship and it is one of the advantages that singles after 40 tend to praise.
Check it out – The chemistry of Love: how to know when you've found it.