Want to find love this Summer? This is the most popular day to get a date!
Last Update : July 5, 2019 by Thaïs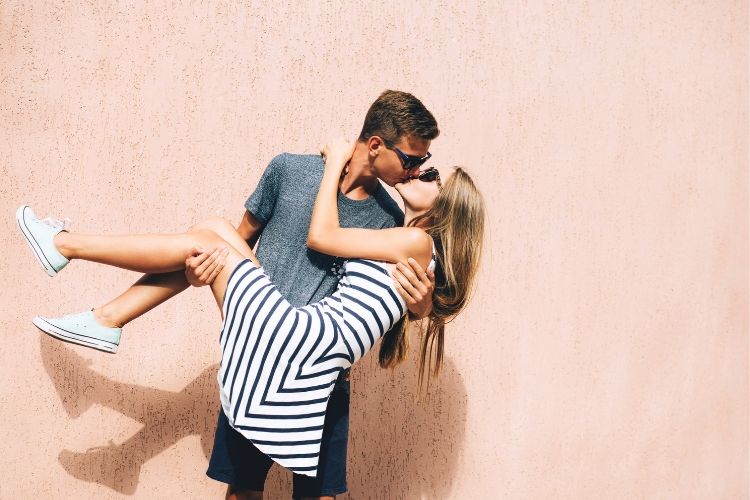 "Summer loving had me a blast. Summer loving happened so fast."
As John Travolta and Olivia Newton-John taught us in "Grease", Summer love is special and if you play your cards well, it may last forever!
Many relationship experts believe that the first Sunday of the year (also known as the "Dating Sunday") is the best day to land a date on the Internet.
However, if you missed the opportunity to connect with other interesting singles near you back then, there is a new chance waiting for you as the busiest day for online dating this Summer is coming up!
Summer love reaches its peak during the first weekend of July
If you are single, mark this date in your calendar: July 7 will be the best day of Summer to find love on dating sites and apps!
According to the dating app Match.com Canada, you will have 20% more chances to get a date online during this particular day in comparison to other popular dates for romance like Valentine's Day.
The matchmaking service checked its own data from the last 24 years to see how users behaved while using its dating app and found out that the first weekend of July is the busiest one of the Summer season.
The traffic rise on online dating sites like Match.com Canada during the Summer is quite normal because, as some dating specialists suggest, people feel more romantic and are more willing to go outdoors to socialize with others when they have a warmer day ahead.
The sunlight and the hot weather also encourage people to become flirty and increases sexual desire.
A good opportunity for singles to find a potential partner online and for couples to spark romance in their relationship.
6 proven tricks to find Summer Love on a dating site like Match.com Canada
Whether it's your first time trying a digital matchmaking service or have been online dating for a while, below you will find a series of tricks that will help you land a date this Summer.
Ready to find your Summer love?