5 fun and romantic gift ideas for your partner you can get on Amazon Prime Day
Last Update : July 16, 2019 by Thaïs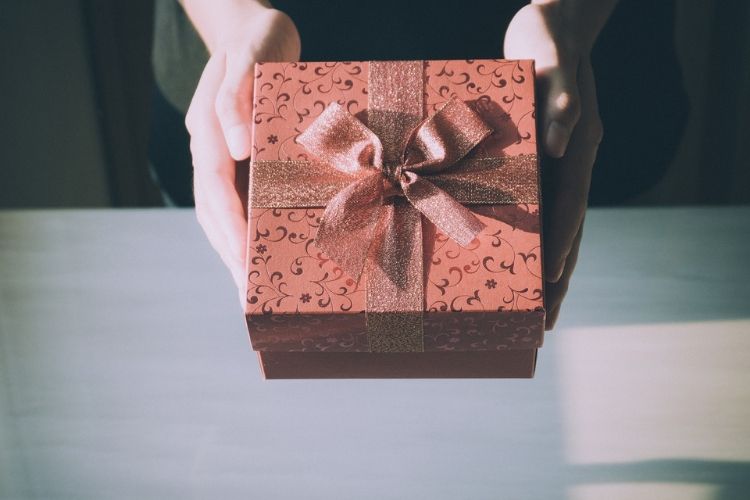 The most popular online shopping event of the year is here!
Amazon Prime Day has arrived and millions of buyers around the globe will use this excuse to get the best deals out there!
The two-day event kicks off this Monday and goes through tomorrow at midnight. We believe this is a good opportunity to surprise your partner with an unexpected romantic gift.
It's easy to get hyped with the bargains and end up going on crazy shopping spree during Amazon Prime Day.
Let's face it! Sometimes, it's hard to resist such great offers, specially when it comes to technology and gadgets.
The secret to really get the best deals when buying during Amazon Prime Day is to compare.
Top 5 fun and romantic gift ideas from Amazon Prime Day to surprise your partner
We have done this for you! We have checked the best deals at Amazon Prime Day and selected five fantastic products that will amaze your lover and bring the spark in your relationship.
GoPro Hero 7: To capture the most romantic moments from your relationship
Action camera + $75 Amazon.ca gift card (from C$604.99 to C$429.99 – 29% off)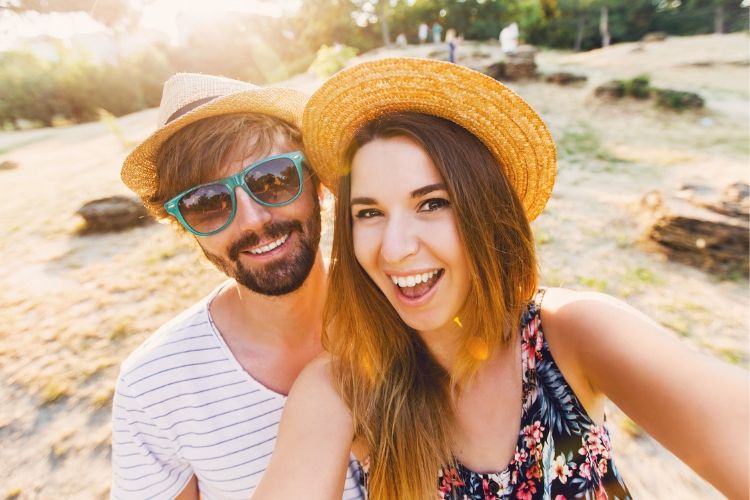 A relationship is based on the meaningful memories you and your partner create together and what better way that to save all these amazing moments than with photos? If you want to capture the best adventures of your relationship in a fun way, there's nothing like the GoPro Hero 7. This is a great gift for your partner as it allows him/her to be more creative when taking pictures or recording 360º family videos. This water-proof action camera is also a great choice if your loved one likes extreme sports or travelling. The perfect gift to capture and save all your romantic adventures as if it were a visual diary!
Click here to see the offer.
Nespresso VertuoPlus Coffee and Espresso Machine by De'Longhi with Aeroccino Milk Frother: To seduce your loved one with a romantic breakfast in bed
From C$319.00 – 35% off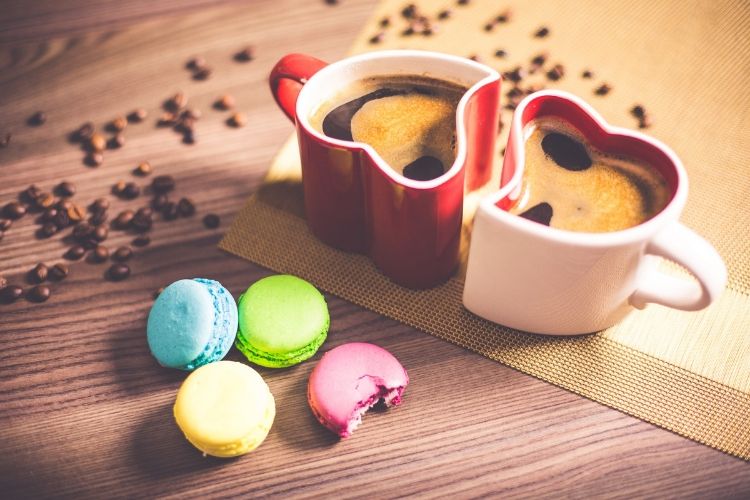 Breakfast is the most important meal of the day. If you want to surprise your partner with a romantic breakfast in bed, then coffee shouldn't be left out from the equation. Not any kind of coffee would do the trick. If you really are looking for a very tasty, intense flavour, then there's nothing like Nespresso coffee capsules. The VertuoPlus Coffee and Espresso machine can be an awesome gift for and not just for coffee lovers, but for anyone who appreciates a good coffee cup to start the day! What we love about this Amazon Prime Day deal is that it comes with milk frother that allows you to create smoother and creamier coffees. From now on, you won't need to be George Clooney to seduce your loved one with a mouth-watering coffee cup in bed!
Click here to see the offer.
Fitbit Inspire Fitness Tracker: To show your partner you care about his/her health
From C$99.95 to C$69.95 – 30% off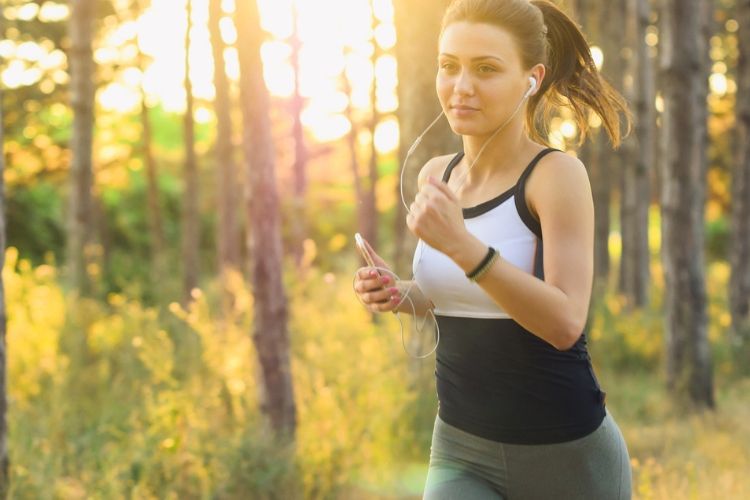 You don't need to be a fitness junkie to get one of the very stylish and practical Fitbit smartwatches. Whether your partner loves running, do some workouts while on the gym or simply wants to monitor his/her daily activity and improve his/her healthy habits, then a Fitbit Inspire Fitness Tracker smartwatch can be a great gift idea. It's a great way to encourage your partner to maintain an active and healthier life, but also to show him/her that you care about his/her well-being!
Click here to see the offer.
Amazon Kindle Paperwhite 8GB: To let your partners' imagination fly
From C$139.99 to C$104.99 -25% off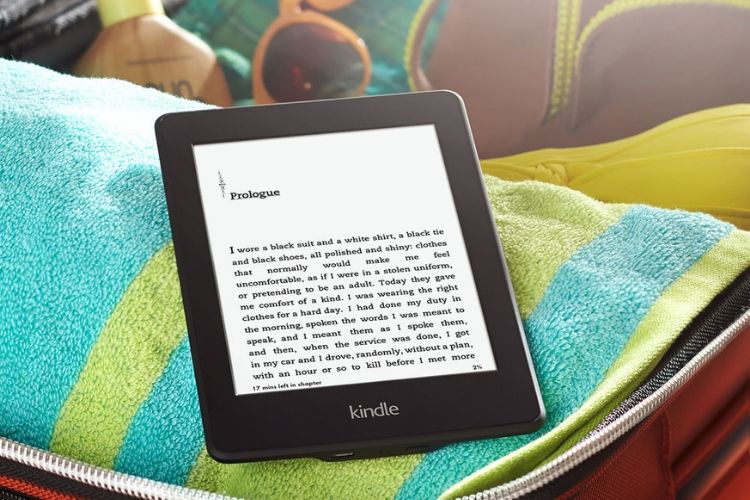 A good novel is entertaining, a great one entertains you and gives you wings to let your imagination fly! You probably know your partner's favourite book authors, but if you really want to surprise him/her, the best is to get him/her an Amazon Kindle Paperwhite on Amazon Prime Day. This kindle comes with a 8GB storage, so your partner can hold plenty of books, comics and magazines. There is also the option to buy the 32GB for $149.97 in case your partner loves to devour books or listen to them as it includes audiobook option. What we like about this Kindle is that is waterproof, so your partner can relax and read while at the beach or the swimming pool. Prepare a relaxing after-work bubble bath for your partner, put some scented candles, hand him/her a glass of wine and gift him/her an Amazon Kindle Paperwhite. If this doesn't make your partner melt for you, anything else would do!
Click here to see the offer.
Nintendo Switch Neon + Joy-Con (Red/Blue) Bundle: To play Co-Op video games with your significant other
For C$478.96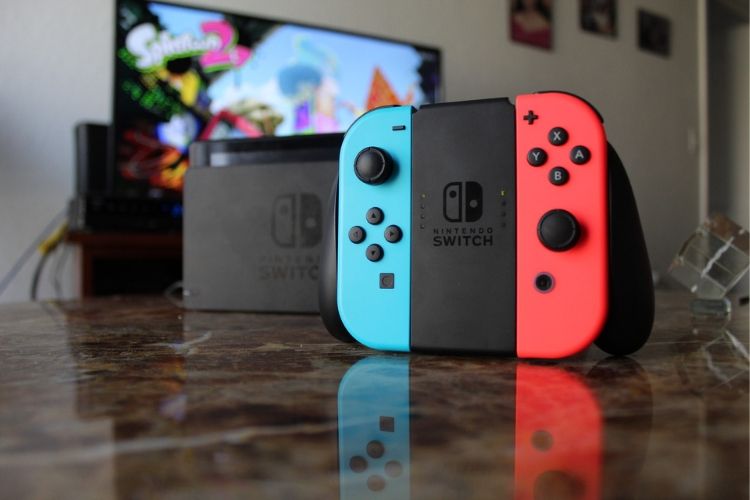 If you are the kind of couple who likes to challenge each other with games and puzzles, then nothing beats as gifting your loved one with a video console. In September, the Nintendo Switch Lite will be released -a cheaper, but less complete version than as its flagship model- but if you don't want to wait until then to surprise your partner with the popular Nintendo console and seek a really good bargain during Amazon Prime Day, then a fair option is the bundle that offers the gaming system with one extra Joy-Con. Let's the competition start!
Click here to see the offer.
On Amazon, you can find plenty of offers for a gift for your loved one. However, it's easy to get lost in Amazon Prime Day madness.
If you don't want to spend hours looking for the perfect gift idea on Amazon, and want to impress your partner with a gift that is original and entertaining at the same time, we suggest you to go for one of the previous 5 fun and romantic gift ideas.
Get ready to surprise your partner with the best gift ever!