Dating while traveling: Tips and tricks
Last Update : June 4, 2019 by Ava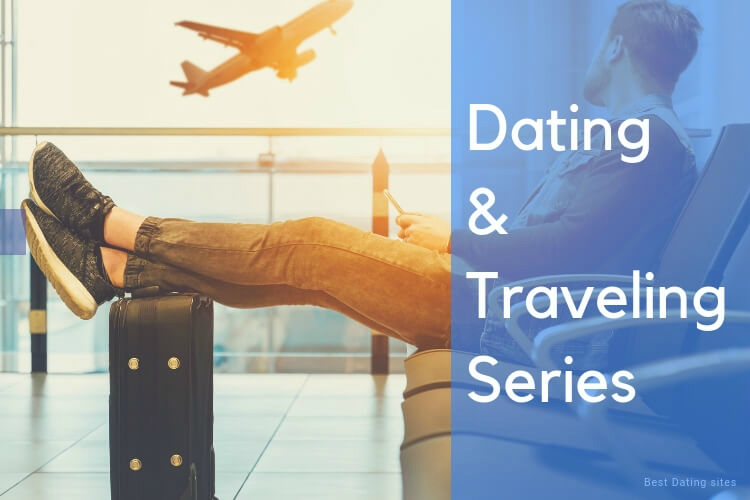 Traveling and dating, is that possible?
Indeed, one of the most frequently asked questions by singles that tend to be on the move.
We understand. If it's already hard sometimes to meet a good match in your area, it can become even more challenging to meet somebody if you're constantly on the move.
Are there solutions?
Of course! Dating websites have become the must-go-place-to for traveling singles and here's why!
Dating as a solo traveler: How does it work?
When you're continuously on the move, it can become really hard to meet singles and to start a relationship.
But it doesn't have to be that way…
Dating websites have a very interesting tool to help you meet single wherever you are in the world: the geolocation tool.
A very interesting tool indeed that will allow you to update whenever you want your location and to view local profiles.
# The geolocation tool
You can set up the specifics to your benefit. Are you looking for singles in a wide area or you want to be very specific on location?
You'll just need to apply the correct criteria and you'll immediately see how you'll be shown profiles according to what you've inserted.
You can meet local singles or other travelers. It's a great way to meet people in the same situation as you!
# Your dating profile
Another great way to make sure you meet singles in the same situation as you is to specify it in your dating description.
Your dating description is one of the first things other users will see together with your profile picture. And let's be honest, we live in a society in continuous movement, and adding some flexibility to your lifestyle can be a very attractive feature for many singles.
# Joining a popular dating site with a large user database
The thing you've probably experienced as a traveler is that it becomes really easy to meet new people. However, it does become a bit harder to create long-lasting bonds when you moving continuously.
So the best thing you can do is to join a very popular dating site with a large user database.
Why?
Because the more users a dating website has, the more chances you'll have of meeting a great match (ie. someone in a similar situation as you).
We recommend you to check Zoosk or Match, as they are 2 of the biggest dating sites all around the world.
These 2 dating sites have also very good dating apps that will help you to date-on-the-go. You'll receive notifications of messages, of likes on your profile as well as profile recommendations. For more information, you can check the review of Zoosk and Match.
Finding a travel partner shouldn't be impossible if you use all the tools you can have at your disposal!
There are many webs specializing in finding a travel buddy, and although they can be interesting to meet people in the short-term, they won't help you to find a meaningful match, that's why we strongly recommend you to follow our tips and check how many singles you can meet in similar situations as you.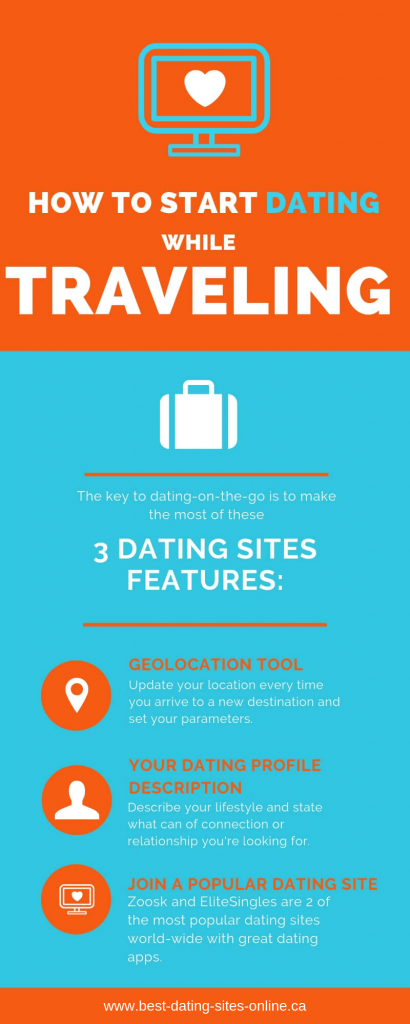 ---
In this series we'll also cover the following topics:
Stay tuned!
---