A Dating Guide for Men: Chapter 1: How to Rock your First Date?
Last Update : March 22, 2019 by Thaïs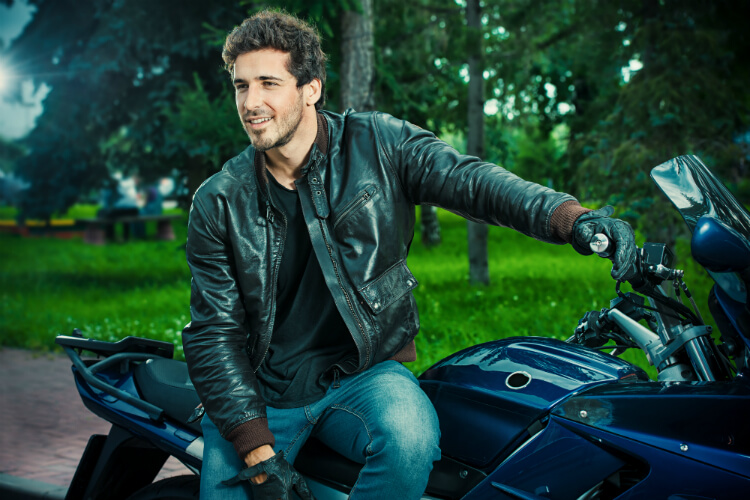 For decades, men have wondered what women want on a first date.
Nowadays, you can find plenty of dating gurus on the Internet revealing a lot of questionable techniques to woo your date in the first encounter, but most of the times, reality doesn't match with those seduction manuals… Until now!
Match.com, one of the key players in the dating industry, has found one of the best kept secrets: what women expect from a first date!
The popular dating site conducted a study to find out first-date habits amongst Singles in America.
On the first chapter of our Dating Guide for Men we explore what are the Top desires by women on a first date.
A Dating Guide for Men: What can you do Master your First Date? 5 simple steps
As you can see, you just need to follow the previous five simple steps to rock your first date.
Leaving one of them out of the box, can make your first encounter end up in dating fiasco.
So, make sure you retain these first-date tricks as if your life depended on them!