A Dating Guide for Men: Chapter 2: How to Avoid Dating Disaster on your First Date?
Last Update : March 21, 2019 by Thaïs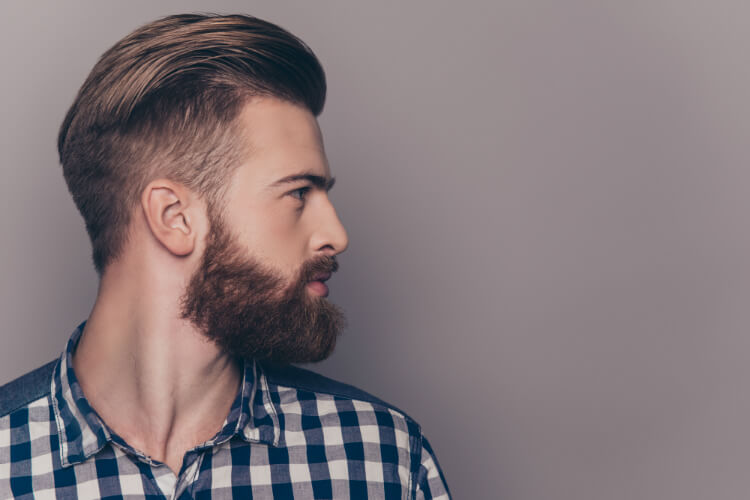 Destiny plays a key in relationships. Some experts even believe that the game of love is all about numbers.
In 2017, a group of mathematicians discovered that the odds of finding love on a single day is 1 in 562 if you leave it to just fate.
Leaving your dating life to the wheel of fortune is too risky!
Chemistry and attraction can't be imposed, but there are certain traits and attitudes that are resistible for women and can make them feel head over heels for you.
If you want to rock your first date, you'd need to consider the following mix of elements: physical attraction, shared interests, values and expectations and having a kind and positive attitude towards your date.
According to a study by the popular dating site Match.com, there are certain traits that women love about men.
On the Chapter 1 of our Dating Guide for Men, we explored what makes guys irresistible to females, what are the most desired attributes for women on a first date.
On the Chapter 2, we have compiled a list of things that turn off women during a first date.
A Dating Guide for Men: How to avoid disaster on your first date? 5 negative attitudes that irritate women!
Captivating a woman requires patience and a bit of chemistry, but playing your best cards during your first date can ease the process.
If your goal is to nail your first date, make sure you put into practice the tips we gave you in the first chapter of our dating manual for men and avoid the bad habits we listed in this second episode.
Ready to become the next best first-date master?