3 effective ways to quickly find a match on an online dating site
Last Update : November 29, 2017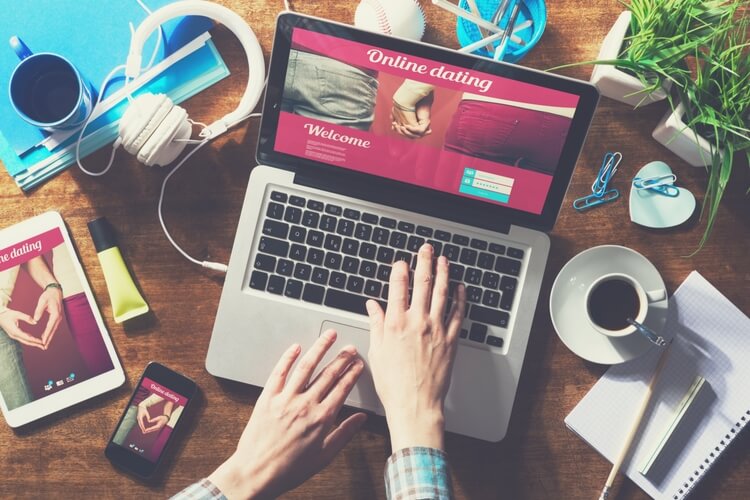 When you start your online dating adventure, things can seem overwhelming. We get it.
First, you've got to choose the best dating site for you and there are so many choices nowadays that the first challenge starts.
You want to start dating, but do you prefer a matchmaking site which would find matches according to your affinity? Or would you prefer a serious dating site where singles are looking for a long-term relationship? Or perhaps you're more interested in senior dating?
Online dating sites reviews (you can check an example at Zoosk Review),  are very helpful when it comes to making the first choice, but what happens after you have chosen a dating site and created your profile?
Well, it is simply the fun begins. You'll see plenty of profiles that you'll also be able to filter by location, interests, age…
We'll tell you here how to quickly filter and look for the most interesting profile for you. Don't waste time, make it fun and interesting!
#1 Creating a great online dating profile
You've probably read it everywhere. Creating a great profile is probably one of the most important parts of the online dating journey.
The dating profile will be your presentation card, from the picture to the description and your interests singles will gauge their interest.
However, the first important tip to create your profile is to really think about what you're really looking for? What kind of relationship you want but also what would be the characteristics of your ideal match?
Once you've created a list of all those features, make sure you write your dating profile accordingly. If you want singles with certain interests or characteristics to be attracted to your profile, it
seems logical that you should also include all those things in your own profile.
A vas majority of the most popular dating site based their matching system on your profile, your interests, and your expectation, therefore the more accurate you can be the quicker the matching system will work.
#2 Learning how to master the search filters on a dating site
Search filters are one of the most important tools of dating sites. They allow you to filter the thousands of your profile that will be appearing on your homepage.
Again, knowing what you are exactly looking for will definitely help you to use those filters wisely and improve your efficiency when looking for an interesting profile.
You can filter by age and location. Probably two of the most important elements when it comes to finding a match. But then depending on the different features of a given dating site, you'll be able to define your search in more detail.
If you manage to set the main features you're looking for in a relationship and in a match and you use them accordingly to filter through the search filter the results will be amazing!
#3 To get in touch or not to get in touch: how to use communication tools to gauge how interesting a profile is.
Having reached this point, you've already done a big part of your job. You exactly know what you're looking for, you've created a great online dating profile to introduce yourself and that clearly explains your romantic expectations and you've managed to efficiently filter profiles according to your aims. What to do now?
The next and final step will choose a list of top 3 to 5 most attractive profiles to you. Once you've targeted them, you'll need to get in touch with them to be really sure that they are what you are looking.
For this, you can also make the best of the communication tools that dating sites have created for that specific matter.
We highly recommend you to get directly in touch with your top 3 chosen profiles. Start chatting with them. You'll probably quickly see if there's chemistry or not. Sometimes communication can go very smoothly but sometimes it seems that writing a sentence or maintaining a conversation is a real effort.
Indeed, chemistry is not only physical, in our digital age, chemistry is also very important when texting or using chats. And that's exactly what will help you chose the match that will attract you the most.
Happy online dating journey!