"Kittenfishing": The new online dating phenomenon
Last Update : July 3, 2017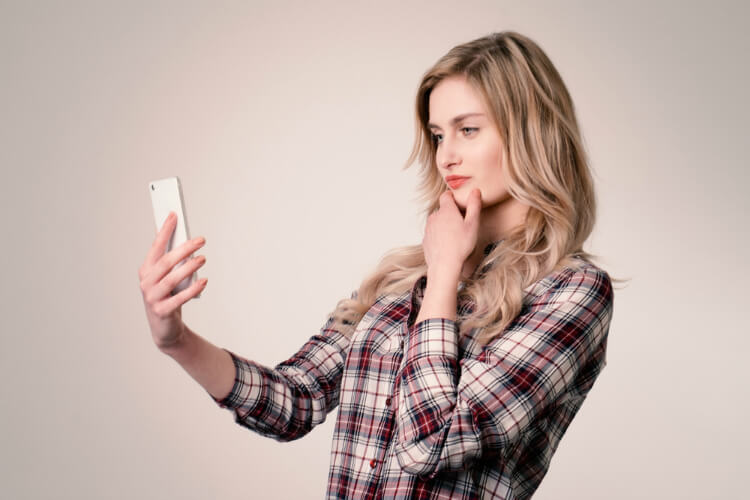 Looking for love online can be an amazing experience, but modern dating comes with a negative side: anything can happen on the Internet, and it does not necessarily have to be good!
Catfishing, ghosting, benching… Singles need to open their eyes widely to these dating trends if they do not want regret going online to search for a potential mate.
Now, to there is a new dating phenomenon in the list that is having a bad impact on the lives of thousands of singles around the globe: "Kittenfishing".
What is "Kittenfishing"?
For some years there has been the idea of "catfishing", which makes reference to daters who impersonate someone else -very often someone who is more physically attractive- while on the 'Net with the intention to initiate a romantic story.
The new dating trend, "Kittenfishing", somehow works in that way as people lie about how they exactly are while interacting with other singles online.
They do not assume someone else's identity, but enhance themselves unrealistically to make others to fall in love with them.
By embellishing their online dating profile with outdated photos or an idealistic description of themselves, these daters kittenfished others with an unrealistic version of themselves.
What are the most common kittenfishing types?
The dating app Hinge, the service giving the name to the trend, recently conducted a survey where they asked its members about deceiving dating experiences.
Not many users admitted presenting themselves in an unrealistic way: only 2% of male respondents, and 1% of females.
However, it was found out that 38% of men, and 24% of women were kittenfished by other singles.
There were three main aspects in which all kittenfishers lied about: their own appearance, mainly height and weight; their education or professional level, and their age.
What can you do to prevent yourself from being kittenfished?
Video dating is the best option to avoid becoming a victim of kittenfishing.
When meeting another single online, invite him/her to video chat with you before your first date face-to-face, so you can have a real feel about how the other actually is.
Many singles currently rely on video dating apps to meet potential matches.
Not only they can be more creative about the way they are presenting themselves to other singles, but also because they feel their dating experience can be safer.
According to Hinge's survey, 61% of online daters believe that video dating could be very useful to avoid kittenfishing.
So, if your goal is to meet other sincere singles, be the first to be honest with your online dating profile.
Give it also a try to video dating, and get ready to meet your perfect match!
*Photo by WilmaVdZ | ShutterStock.