Are you the perfect partner?
Last Update : May 8, 2017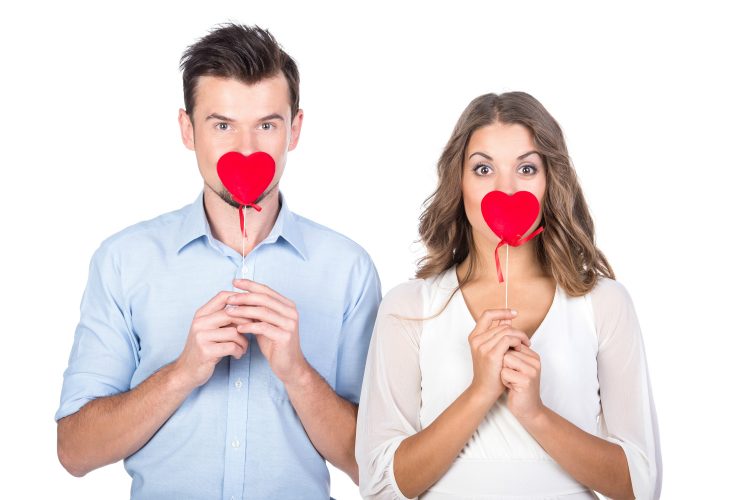 From the first time people learn about love and romances, they fantasize with the idea of finding someone special with whom to share the rest of their lives with.
Everyone has its own definition of what the perfect partner would be, but it seems that millennial singles clearly know what traits they desire to find in an ideal long-term partner, and which makes them closer to perfection.
Kindness, and an emotional connection are what singles look for
No-one can resist daters who are nice, and generous with their partners.
Years ago, a unique personality or a great sense of humour were a selling point for daters who looked for their soul mate. However, times have changed, and preferences too!
A study carried out by the leading dating website EliteSingles, where over 490,000 single men and women were asked their ideal match wish list, showed that kindness leads the top spot of the most search attribute in a partner.
Eight in every 10 single women confessed that they are currently looking for a kind man as a long-term companion, while six in every ten single men seek a kind women to initiate a serious relationship.
Emotional chemistry is another must-have for millennial singles. The research revealed that both unattached men, and women, in particular a 57.1% and a 76% correspondingly, seek to have an emotional connection with their potential partners.
Sharing the same values, and compatibility in bed with a partner are important too!
Both single men, and women agree on the two first qualities they look for in a potential partner.
However, while for a great majority of females (72%), the perfect partner would be someone who has the same moral values as them; for men, at least half of them, what matters is sexual compatibility.
Physical attraction or an addictive sense of humour may play a key role in seducing your date, but when it comes to long-lasting relationships, other qualities come into play.
If you are generous, caring and seek an emotional connection beyond physical chemistry, then you are the prototype of the guy/girl next door's ideal of the perfect match! What are you waiting for to start a new love story?
*Photo by VGstockstudio | ShutterStock.