Vancouver Dating
Last Update : May 2, 2019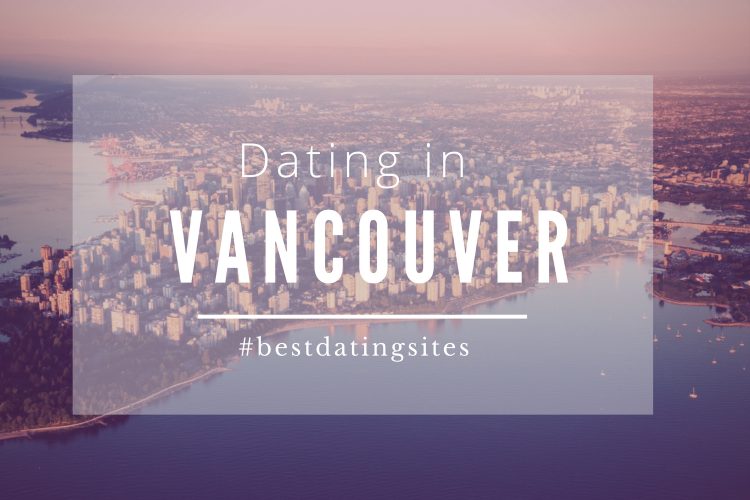 Vancouver's landscape is one of the most romantic ones in Canada. If you're single or if you've started to date in Vancouver, we will help you find the most romantic places to meet other single people or to organize the best date possible.
In Vancouver you'll find the dynamism of a big city together with the beauty of its natural surroundings. Make the best of the city !
#A romantic stroll through the Seawall
The Seawall is one of the most amazing places in Vancouver. More that 17 miles of stunning views. A great plan to take a stroll with your date while you get a chance to talk and get to know each other.
You can either walk it or discover it by bike, you'll find many spots on the way with epic views. You can always bring a towel and stop in one of its many sandy beaches.
# Vancouver : The Kitchen Romance
Another great plan is to give a try to the newest tendency in dating : the kitchen romance.
Cooking has become a great romantic activity, a way of getting involved together in a fun activity.
That's the concept of The Dirty Apron Cooking School : they organize different classes to teach you to master the skills of cooking ! Check their website to see which class will be more interesting for you and your date.
If you're single, consider these classes as an added opportunity to meet new people…
# An intimate evening in Gastown
If you're looking for a very romantic and intimate date, we definitely recommend you trying the desserts and the cocktails at Gastown. You'll find a place called Mosquito Dessert which offers a great intimate atmosphere.
The perfect spot to take your date to the next step!
Make the best of Vancouver! Romance is awaiting for you !