Ottawa Dating
Last Update : May 2, 2019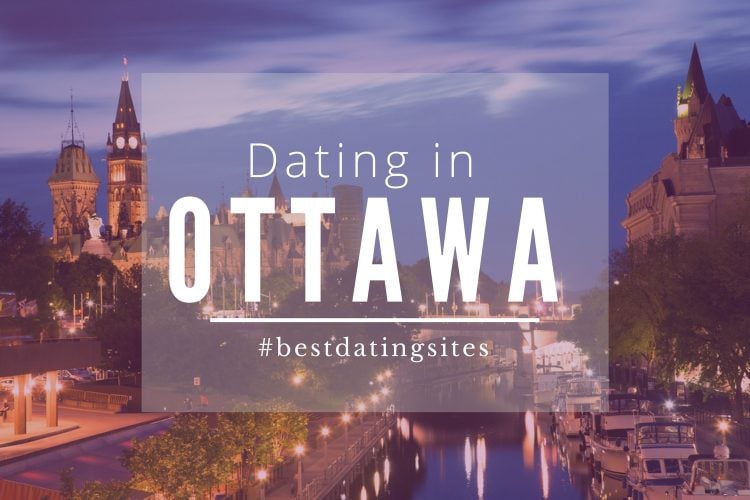 Ottawa is not only the capital city of Canada, but it is also a very cultural and dynamic city. Home to the National Arts Centrer and the National Gallery, Ottawa is actually considered the city with the highest standard of living.
But what about romance ?
We will unveil for you some of the most romantic spots of this fascinanting city :
# Cultural Romance at the National Gallery of Canada
If you have never tried to visit a museum on a first date, we strongly encourage you to give it a go !
The National Gallery of Canada has lots to see, and it is usually quiet so you'll have plenty of time to talk to your date. Art tends to be a great subject to learn more about the likes and dislikes of your partner.
# A rendez-vous on the beach with an ice-cream : meeting the romantic expectation
If you like traditional romance, then this might be your perfect plan.
You'll find a great ice cream shack called Mooney's Bay Beach Schack.
Not only its ice creams are amazing, but the whole decor will probably fascinate your date.
We recommend you sit on the beach with your ice cream and get to know your date. The natural surroundings will help you to spark romance !
Plus you can always watch the sunset from the beach, is there something more romantic ?
# Romance and activities : Explore your creative and your adventurous side
If you and your date like activities, it's great news because there are a lot of options !
If you would like to discover and enhance your creative side we recommend you take a look at The Mud Oven. You'll be able to create your own ceramics.
It might not be as romantic as the famous scene in the movie Ghost, but fun and creativity are a great combination to melt hearts !
If you'd prefer to explore your adventurous side, then we recommend some rock climbing. For that, one of the best places in town is Altitude Gym : fun, highs, adrenaline and most important the romance of sharing an activity.