The peak time for online dating has started
Last Update : January 4, 2017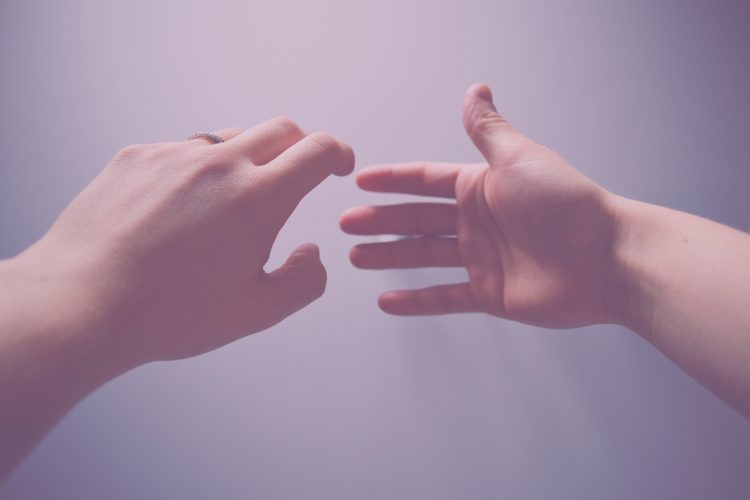 Yesterday, the 3rd of January was officially called the "National holiday for single daters" by the media. It refers to the beginning of the peak time for online dating during which the number of new members and daily sign up increases significantly according to the numbers published by popular dating sites such as Match.com or Zoosk. Are you wondering why this popular interest in online dating?
New resolution: Romance in 2017
With the start of a new year, people want to start fresh: this means new ambitions, new wishes and of course, new resolutions.
For singles it seems that their main resolution for the new year is to find love, to be in a long-term relationship and overall to have a romantic 2017. And why not? Nowadays we have so many digital tools at our reach to help us with our wishes!
Added to that, yesterday also meant the end of Christmas and the return to routine. A routine that is not always easy to get back, specially if you are one of those singles that felt a bit frustrated after the endless questions from your family about your romantic life and that you simply got tired of seeing couples romantically holding hands while they walk around Christmas decorations.
Yesterday was the day singles said enough! If you don't want to be single in 2017 now is the time to act!
Dating websites: choice, fun and love
Dating sites are a great ally to start your plan to find love. You can meet lots of different singles, you can chat with them and if you feel like it, you can also have first dates. So don't wait for love anymore, go for it! We will help you find the best dating site for you, after that it'll all be in your hands… are you ready to start 2017?