Dating as Winona Ryder
Last Update : March 1, 2017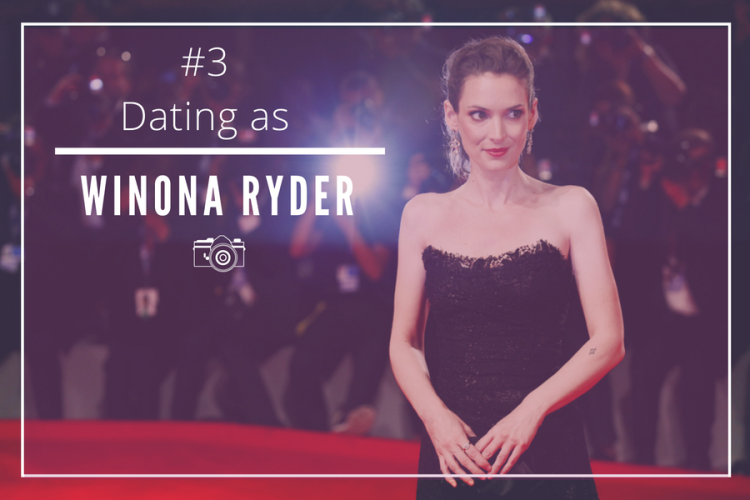 Winona Ryder, the Beetlejuice stars is back on the spotlight with the acclaimed new Netflix series « Stranger things ».
The actress has a long history of dating : Christian Slater, Johny Depp, Matt Damon, amongst others, she has managed to steal the hearts of music rockers and film stars.
A free spirit in search for romantic connections and meaningful relationships.
Marriage is not always the answer for love
The 44-year-old actress recently stated in an interview with The Edit, that she would prefer to never be married rather than divorced «a few times».
Winona added that her parents have been «madly in love for 45 years» so her «standards are very high».
Digital dating is starting to deeply change old-fashioned mentalities, and nowadays love doesn't need to be proved by marriage.
Winona is an example of it. She has had several long-term passionate relationships which she has always preferred to keep away from the altar.
A different way of facing love and partnership in which marriage is not the final knot to the relationship.
Love can last without marriage and relationships can be as strong and devoted as married ones.
Searching for strong romantic connections
Winona Ryder has a very vast filmography in which she has shown her capability to adapt to different characters.
Perhaps it is that same adaptability that has allowed her in real life to fully use her charm and look for strong romantic connections.
Her romances have been echoed for their intensity, a new way of approaching dating in which the passion and the feelings become the center of attention.
Dating becomes an experience and love is what unites it all.