Dating as Ryan Gosling
Last Update : March 1, 2017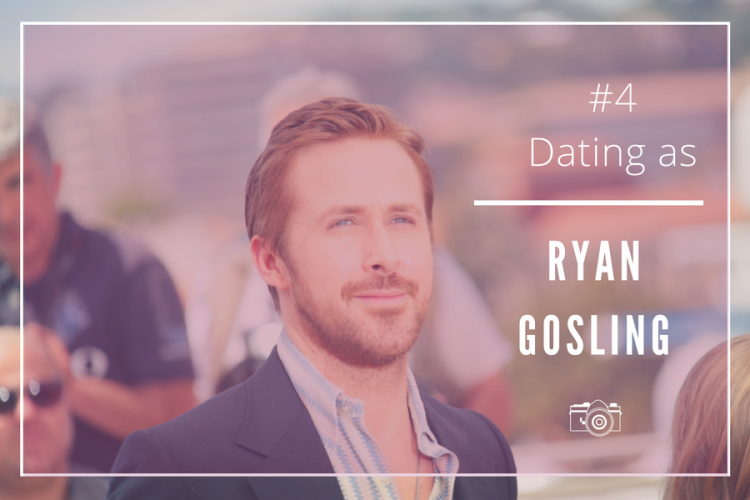 The notebook's actor is currently happily married with two children, but he has had some long-term intense relationships over the time that have been known for their romantic intensity. He dated Sandra Bullock in the year 2002 after co-staring Murder by Numbers and Rachel McAdams for 3 years after The Notebook.
However, it was not until 2011 that he found meaningful lasting love with his co-star of The Place Beyond the Pines, Eva Mendes. His role as Noah in The Notebook showed us the strength of romance and the power of a kiss under the rain….
True love and being with the one
Gosling seems to actually be as romantic as he showed with his character Noah. In a recent interview for the magazine Hello ! he stated that he knew that Eva Mendes was the one, the special partner for him.
True love seems a bit hard to find sometimes, but Gosling makes it look easy. Intimacy, privacy, love and romance seem to be his preferred method to nurture love and embrace romance on a daily basis.
Where the Romance began…
The Canadian actor already had a very popular relationship with actress Rachel McAdams. The two of them met on the set of The Notebook and romance sparkled. An intense love story that the actor confessed to be even more romantic in real life than in the movie.
Love, dedication and meaningful relationships seems to be the dating approach of Gosling.
Knowing how romance works in movies might have helped Gosling in real life ! In any case, Gosling shows us that it is perhaps in practicing romance that true love can actually be found…
Image credit: Denis Makarenko / Shutterstock.com