Newly single ? Tips to get back to the market
Last Update : July 5, 2016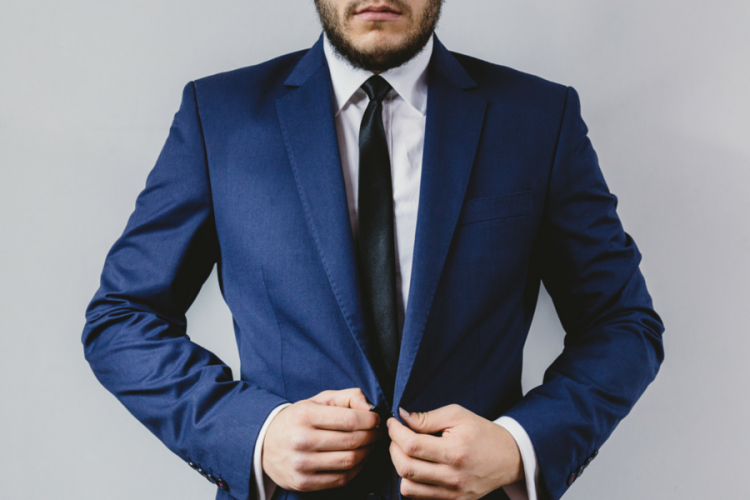 You might have just landed into the single world or you might have been single for a while since your last relationship ended but boy, you do feel ready to get back to the market ! It might be a terrifying thought at first but we assure you that if you follow a couple of easy tips you'll have the right attitude to fully enjoy your single life.
Whether you are looking for adventures or you just want to check out if you are actually ready to date again, you"ve got to make sure that you get back to the dating market with awareness and proactivity !
# Take it easy
Quite often the idea of starting a new relationship or even dating can be a source of stress and anxiety. It is very important to get back to dating step by step without rushing it too much. Indeed, getting back to the market doesn't mean that you'll have to be successful at the first try. Make sure you allow some time to explore things at your own rhythm, don't push matches and most importantly don't imagine meeting your soulmate at first ! Take this adventure as an experience, going out and discovering new things… This way, you'll build a healthy and strong attitude to fully enjoy the perks of being single !
# Make sure you have exposure and that people know you're available
No possible love will come unannounced to knock at your door ! the rule is pretty basic : if you don't make the effort to change things, nothing will change. Internet and dating websites offer you a wide variety to start the search for love from home or from wherever you are. Make the most of it ! Make sure you have enough exposure and that people know that you are available. If you fail to gather either of those steps your single experience might become a bit more lonely…
# Don't get your hopes too high and select consciously
If you're single because you have just broken up, it might be really easy for you to fall into the online web of online dating : trying to meet as many people as you can, very quickly and rushing dates. First of all, you have to set you expectations. Are you looking for a relationship or rather an adventure ? Do you know how to effectively flirt online ? how to use seduction ? get back into the singles market being fully aware of your potential, your possibilities and the outcome you are after.
Once you've made sure those steps have been ticked, you will be in a perfect situation to make the most of your newly single life !