#Video – The unstoppable rise of Tinder
Last Update : June 6, 2018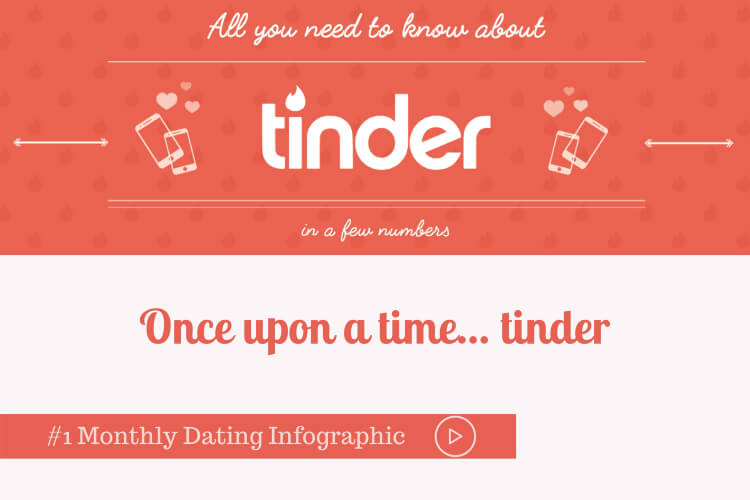 The matchmaking mobile app Tinder always gives people reasons to talk about.
The platform was created on 2011, and in just a few years, Tinder has position itself as one of the leading dating services in Canada, and also around the world.
The statistics, which can be seen in this infographic, show that Tinder, it is one of the main options for those travellers looking for love online.
We have done a study about Tinder's business development through the years, and results showed that approximately 50 million people have joined the popular dating network since its creation -even some famous faces fell in love with that addictive "swipe right/swipe left"- and around 10 million use the app in a daily basis.
https://www.youtube.com/watch?v=eZtS9IqQqUo
Around one million users have already subscribed to the paid version, Tinder Plus, where they can enjoy extra features like for example the undo button, where you can delete "swipes", and the Passport functionality, where you change you have the option to check out profiles, and being matched with users from all around the globe.
If we take into consideration the numbers, what is seen is that Tinder is not only at the top of its game, but it seems that it will continue leading the dating industry for many years to come.