Online dating platforms for travellers
Last Update : June 6, 2018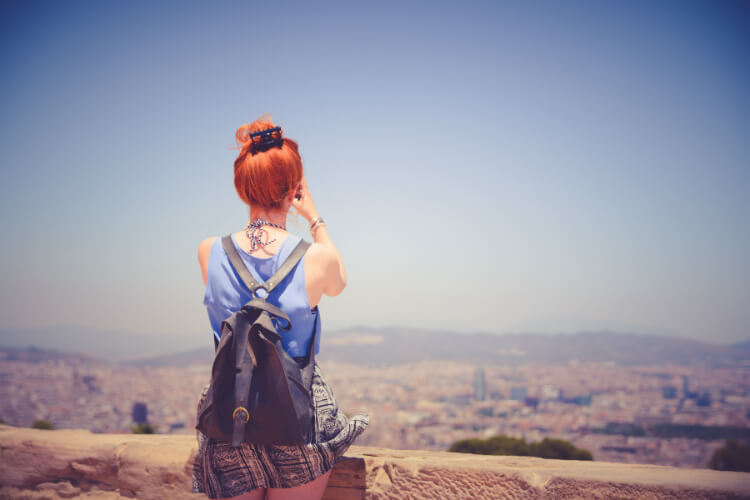 When looking for love online, people always think local. Dating platforms such as Elite Singles offer intelligent, and successful singles from all over Canada the opportunity to find a life-time partner.
Users are matched within a specific location, so you can connect with educated singles living in big cities like Toronto, Montreal, Vancouver, Edmonton, and many more.
In addition to the local compatibilities proposed, the platform also takes into account that popular saying that "love knows no boundaries, no barriers, no distance". If you are one those busy singles who love to travel or do not care about where your potential partner lives, you are given the chance to extend your searching criteria to other places.
If you want to go one step further, and your idea is to look for a travel partner or want to meet singles while on the move, you can use their very easy-to-use dating app.
There are other dating websites, and apps on the market specially designed to connecting singles who are passionate about travelling, and pursue finding their soulmate anywhere in Canada, or even abroad.
A good example is the new dating platform Maple Match. The site is pledging to match Americans who do not contemplate Donald Trump becoming the next president of the United States with Canadians in the search for a long-term partner.
Their website reads: "Maple Match makes it easy for Americans to find the ideal Canadian partner to save them from the unfathomable horror of a Trump presidency."
If you are an adventurous traveller looking for a lasting relationship online, but want to go for a more unconventional type of date, you can have a look at the website Miss Travel.
You first need to decide where you want to travel, how you are going to reach your destination, and then find the perfect travel date.
There are around 600,000 members from around the globe in their network, and about 48.000 of them are from Canadian ground, so the chances to find your travelling soulmate are really high.