Party events for singles in Toronto
Last Update : June 6, 2018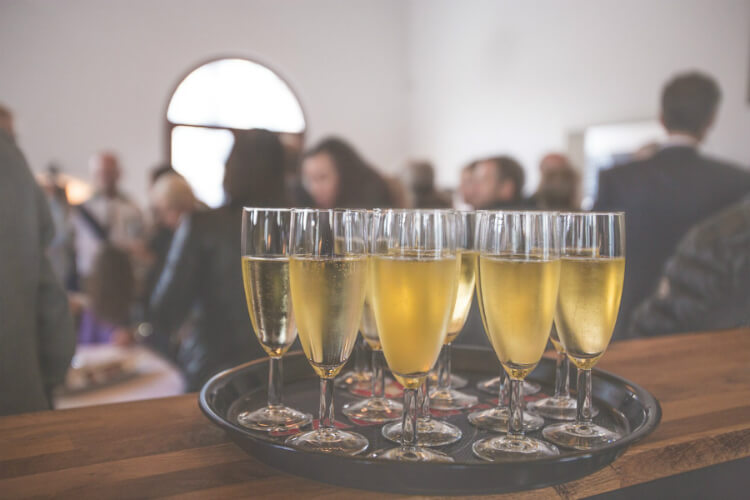 There are plenty of dating websites where you can find like-minded Canadian singles, but if you are the kind of person who loves to take action, prefer to skip online dating, and directly go offline to locally meet your potential partner, have a look out at the following mini guide to find what Toronto has to offer regarding party events for singles.
If you are between your late 20s, and early 50s, in search of a serious relationship, and love live music, fun games, and spectacular terrace views, then the "Summer Kick-off Party", an event organized by Match.com, is the right place for you.
The idea is to give singles who use the popular dating site, the chance to gather at the very stylish rooftop patio bar, "Cube", which is located at the heart of Queen West.
The next meeting starts on June 24th at 6pm with a margarita welcome session that helps attendees to break the ice.
During the evening you will have the chance to play several fun icebreaker games. This could be the perfect excuse to leave your shyness to one side, and start talking with other singles.
To set the ambience, what is best than to go for local music? One of the city's top DJs has been chosen to liven up the party.
If you are more into speed dating, then you should try the session at the charming Proof The Vodka Bar, which will be taking place on June 14th.
The interesting point about this event in particular is that it is not like the usual speed dating activity where all the participants wear name tags, you spend around 5 minutes talking to a stranger to who you may not be initially attracted to, and when the whistle sounds, you have to start again talking to another stranger.
Instead you will find like a small club for singles in search for their special someone, where people can talk to each other without the pressure, and nerves that may be caused by conventional speed dating sessions. Undoubtedly, this is a more comfortable way to find your Mr. or Ms. Right.