5 tips to flirt online (and succeed !)
Last Update : June 29, 2016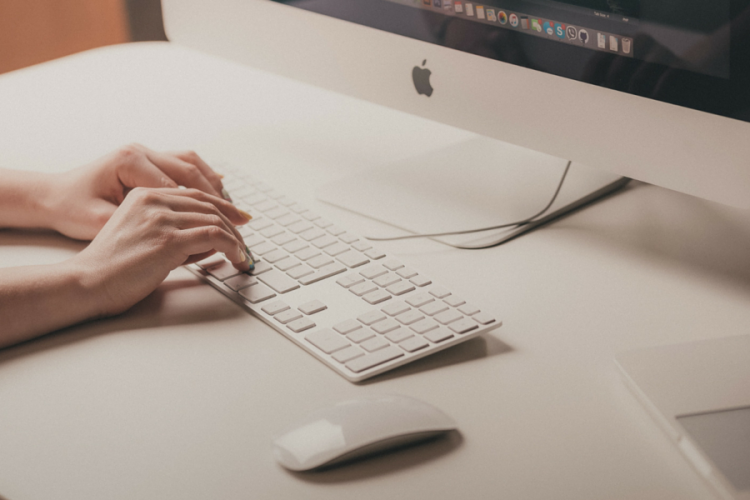 Dating websites have slowly become a trend in our everyday life. With the development of the new technologies, smartphones and apps have reinvented the old-fashioned flirting ways. Finding a date has never been before such an easy task !
People in search for love are increasingly turning towards digital platforms. Platforms that are actually breaking down all the stigmas that were before associated with online dating.
Despite the revolution, some people are still having some difficulties to fully adapt to the new way of online dating. Do you know how to make the most of the online dating websites ? Do you know how to flirt online ?
Here are 5 tips that will help you master the online dating
1 #Avoid stereotypes
Dating websites are not a novelty anymore. They have been going on for a while now and we have seen almost everything… We have all read about all the stereotypes that circulate on the dating websites, all those words, adjectives, overused, which should be completely avoided. If you're looking for a romantic relationship, go as far away as you can from stereotypes and focus on your personal traits. Which actually brings us to next tip…
2 # Embrace yourself
Being yourself, embracing your characteristics, being authentic those are the keys to finding a relationship in an online dating website that could potentially succeed in the future. Making up a « better » personality or persona for you on the web, not only will consume your time but your date will soon or later found out that you weren't very honest, you think that could be helpful ?
3 #Be proactive during the conversation
It tends to be quite frustrating when you are chatting on the dating website with an hypothetical date and there is not too much of a flow in the conversation. Online chatting or online flirting should be smooth and continuous. If you have to leave the computer, make sure you make the other person know, and try to keep the online conversation at a pace as similar as possible as a conversation face to face
4 # Go straight to the point
We live lives in which speed is one of the most precious good we have… online dating is sometimes a bit similar and people don't tend to loose too much time on conversations and other profiles unless they are really interested in them. That is why whether you want a long-term relationship or a summer romance you should be very clear from the beginning.
5 # Don't use the computer as a shield
Online dating is great, you can do it at any time, from anywhere and dressing as you want…however some people think that everything is allowed and that they can just hide behind the computer and build a confidence that they wouldn't have in real life. While this could be a fantastic way of facing fears, it is still quite important that the person your date is meeting online turns out to be the same person your date will meet on your first date ! Otherwise imagine the fiasco !
To sum up, embrace yourself, be proactive and authenticity ! The rest of the job you can leave it to the magic of the dating websites….