What to Wear on a First Date – Ladies
Last Update : June 6, 2018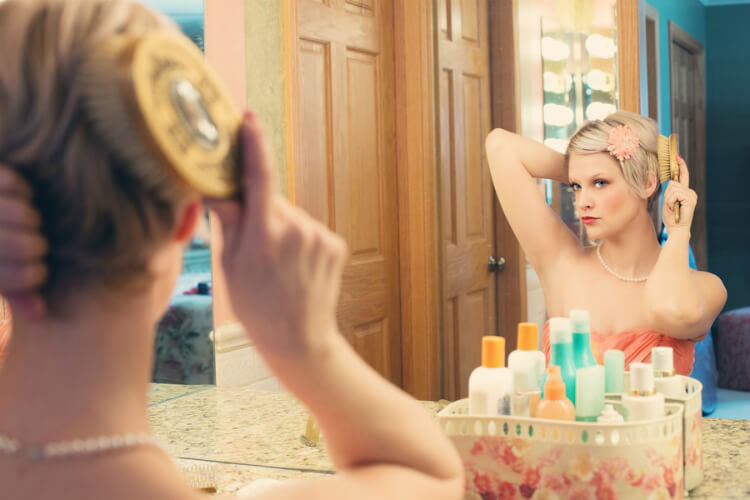 So you've met someone new, either through a friend or on a dating site. We've all been there, the nerves and jitters just before that first date. And what's worse than having a wardrobe panic on top of all of it? So to help you relax, and give you one less thing to worry about before the big day, here are is our advice on how to dress to impress on that first date.
Check the venue
It all depends on where your date is, if it's in your local Pub or just a casual drink then going in your Little Black Dress won't turn heads for any of the right reasons. Worse yet, you'll probably end up feeling uncomfortable which in turn will make your date feel uncomfortable. So make sure you dress for the occasion. The most important thing is that you're comfortable.
Don't flaunt it all
Make sure you're not showing off all your assets at once. Too much skin will on a first date won't make you look like a classy lady, and your date might get the wrong idea. Choose your favourite asset and show only that one off. So if you have great legs, go for a skirt or shorts. If you really like your arms or shoulders, wear a strapless top.
Make up
We need to touch on the all-important make up. You obviously want to make an effort an look nice, but caking on so much make up, that your date would be unable to recognize you if he bumped into you the next day is not hot. You need to enhance your features, not draw them on. So stick to natural looking make up, and don't fuss about it during your date. He probably won't even notice that last application of lipstick you put on anyway. Just focus on the date and have a good time.
Too tight
If you choose an outfit that makes you have to suck it in throughout the whole evening, you will be uncomfortable for the whole duration of the date. Choose an outfit that is comfortable, you don't want to have to order the smallest dish on the menu and not be able to eat it because you feel like your outfit might rip.
Just remember that the most important thing on a first date is that you feel comfortable so that you can enjoy your date. If that means wearing a nice pair of tight jeans and a nice top, then go for it. You should make an effort but still be yourself, you want to seduce this man but also appear classy.