Guys: how to be irresistible?!
Last Update : June 6, 2018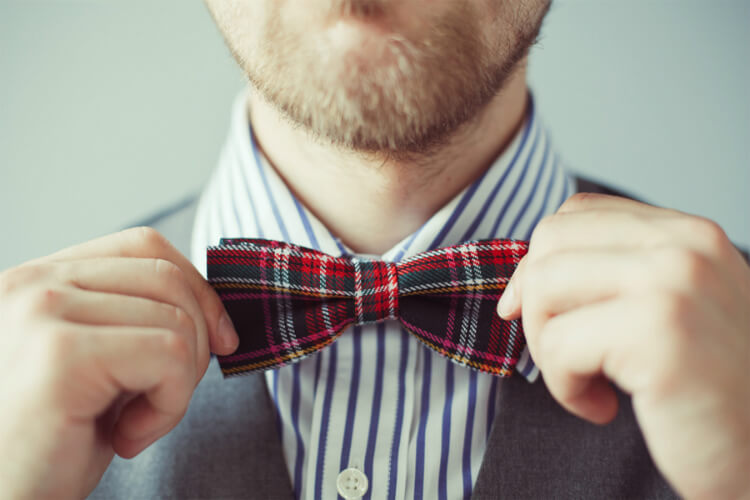 Men attract women for a number of reasons. Obviously, women are not all attracted by the same things (favorite colors and tastes aside), but we have identified a few golden rules that you guys need to know.
The Bad Boy myth is not a myth… Women are FAS-IC-NA-TED by bad boys. Marlon Brando was sex on legs and Jack Sparrow will shiver your timbers better than Peter Pan…
Men, and especially bad boys, who take risks are more alluring. Power and protection spring to mind, as women, for the most part, seek a sense of security when in the company of a man.
It's a cliché but for some women it's true: money does matter… You thought Hugh Hefner was a hunk?
Apparently the deeper a man's voice, the sexier it sounds.
A great sense of humor! Do you remember the Marilyn Monroe quote 'If you can make a woman laugh, you can make her do anything.'? Women prefer men who can make them laugh (men who don't are a bit boring…)!
Guys, you don't need to drench yourself in your favorite Paco Rabanne to feel like an Adonis. Women will be, in any case, particularly sensitive to your natural smell. It's a make or break question of pheromones.
Don't be over the top. Arrogance is not cool. A genuine blend of courage and humility will do nicely. Don't be afraid to appear vulnerable (even if you're not) because women just love sensitive men.
Women are looking for an ideal that doesn't exist (really?): a powerful, charismatic, bad boy who's rich and protective, with a deep voice that gives them goosebumps (and makes them laugh), who also happens to be humble and sensitive… and naturally smells good! But that's no big deal…
All is not lost! There are obviously things you can't change, but we're here to help you break down the barriers and bring out your inner George Clooney! Are you ready for change?
Never wear a short-sleeved shirt, especially during a first date, but rather roll up long sleeves.
Wear well-fitting clothes.
Never wear white socks with formal shoes (barf!).
Avoid flashy colors – be understated but classy. Go easy on the bling (Brad Pitt's a good example to follow).
Take care of your hands (and nails), as women notice these kinds of things.
You may also want to try a little moisturiser. It's never too late…
Take care of your hair, eyebrows and other unsightly hair.
Moisturize your lips (Jack Black Lip Balmis a best seller) and keep an eye (or nose) on bad breath, as you'll never know when you're going to get up close and personal!
Now you know the tricks to boosting your sex-appeal, it's time to go for it!